A World Leading Athlete, Mother of 4 Champions & An Entrepreneur of Several Businesses
She is one of a kind… in fact a very unique women that is
Ambitious… Determined … and works hard to Achieve…








Things happen for you not to you…









NEW & Available NOW
---
To represent Australia 30 times and win 30 games, there must be some secrets to this success. Join Suzette in exploring the level of mindset and requirements to achieve such momentous levels of success. These programs are designed for any level of sports performance for women, and are jam packed with content utilising Suzette's experiences, triumphs and tribulations in getting a strong foundation for Doing Your Best in sport.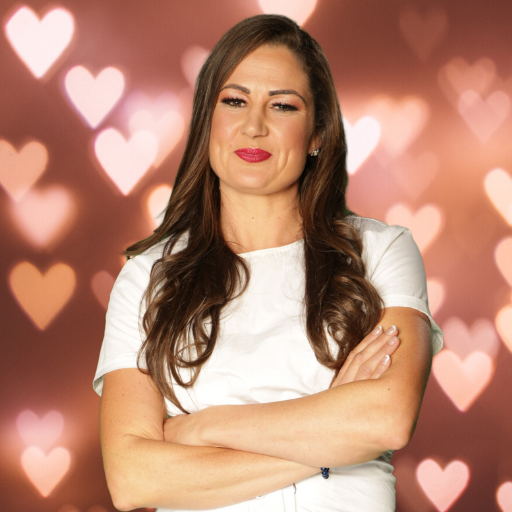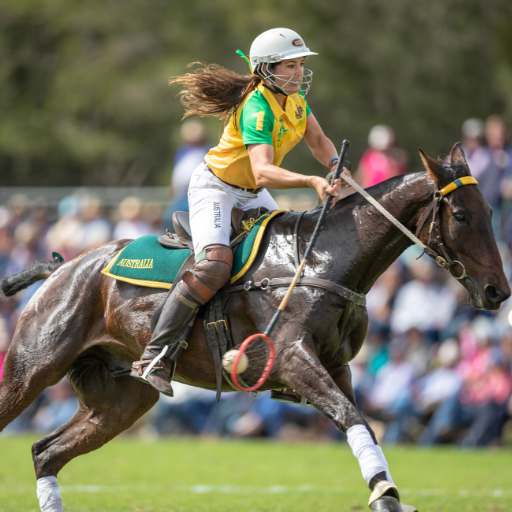 The KickArze Performance Blueprint has been launched! These step by step blueprints are to help women all over the world get the best out of themselves. Those that are wanting to improve their performance in sport at any level or niche. Topics such as mindset, goal setting, visualisation, hot zones, confidence, your body, your mind and so much more… are just a taste of what this Blueprint delves into.
---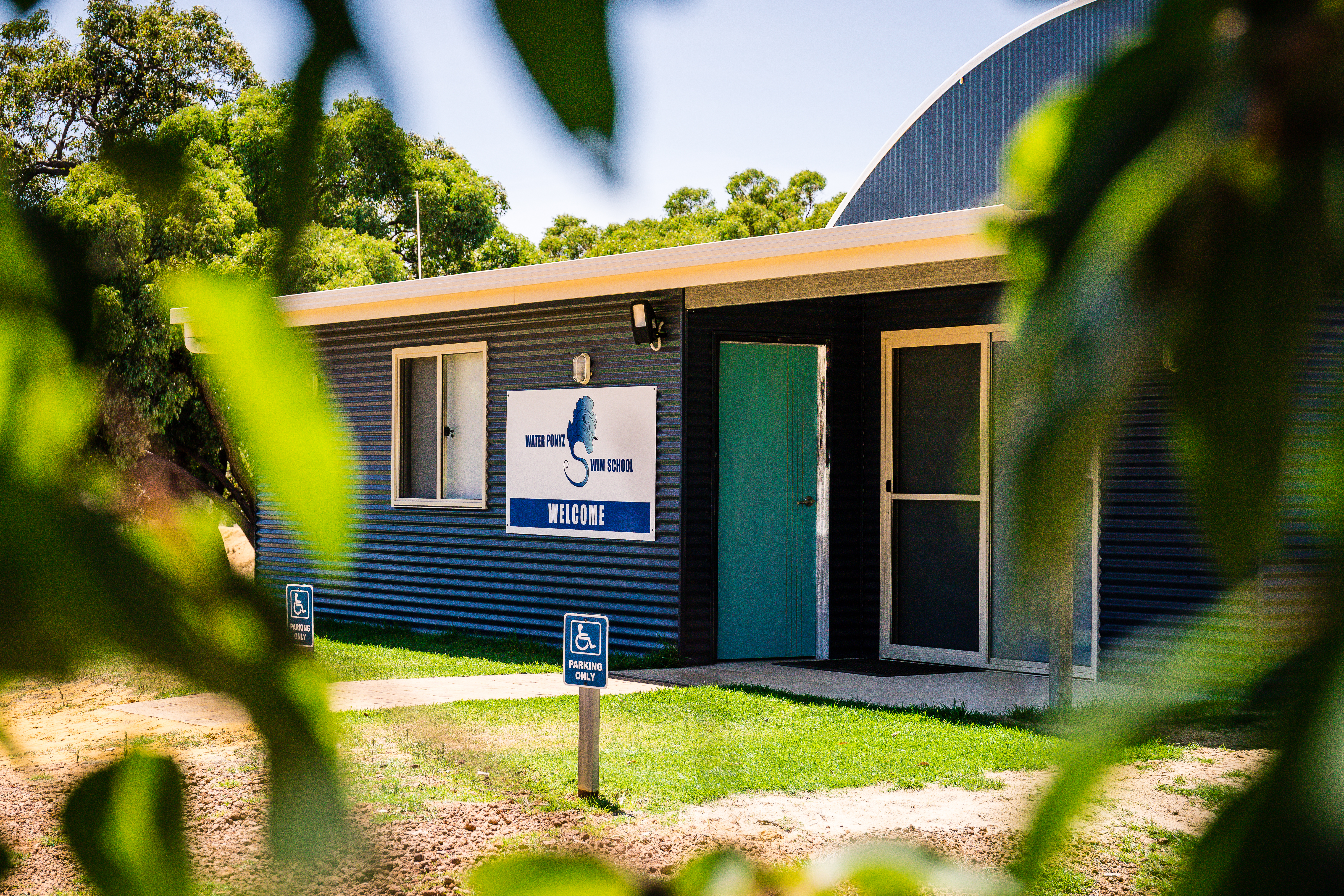 Nestled in the bush, and on Suzette's property in Muchea. The swim school is a vibrant and creative hub for all children and even adults to enjoy the gorgeous facility and warm water. It is one of Suzette's proud achievements, that she enjoys bringing to the community.
---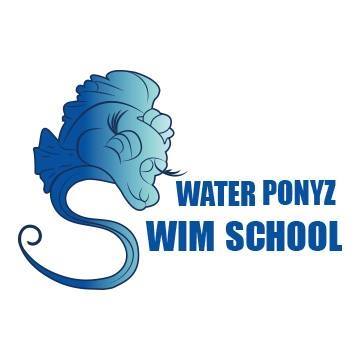 Muchea, WA
---
Suzette has this passion for helping children learning to swim. This purpose has derived from her older brother drowning at a very young age, and resulting in her fathers suicide. She feels swimming is a must life skill that all children should be given the opportunity to learn.
To find out more, click on the link below:

Mother of 4 Champions
Experience Plus ++
---
Suzette has 4 amazing children with a very supportive husband. The large family are fabulous support and have all represented the country at some point while being carried by this extra ordinary woman. Her family comes first, but they also acknowledge, support and definitely cheer their mum or wife on when it counts in all that she strives to achieve.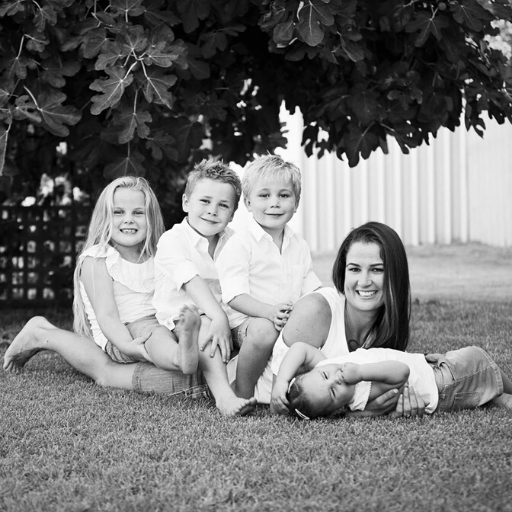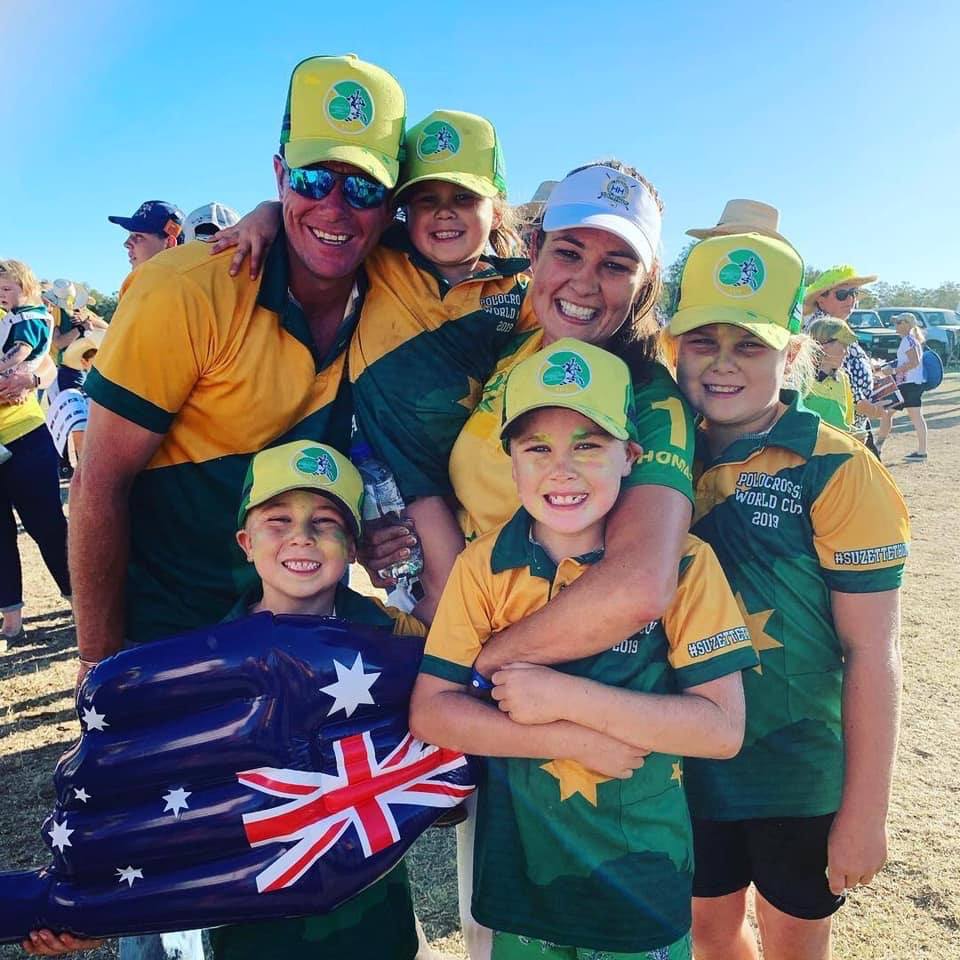 The support is at every level, however this 2019 Adina Polocrosse World Cup photo sums it up. Every Suzette Thomas supporter and fan were dressed in a Green & Gold #SuzetteThomas shirt. The extended family were by far the loudest, proudest and most definitely best Support Crew/Cheer Squad any athlete could wish for 🙂
---
Suzette is Available For:
---
Guest Speaking
Suzette is available for guest speaking on a whole range of topics, however relates predominately to women and uses her wisdom, experiences and motivations to truly engage your viewers. She has spoken globally and is very relate-able in being ambitious, determined and achieving great results.
1 on 1 Coaching
Being a world leading athlete, managing teams of employees and working extensively on getting the best out of each individual. Suzette has a knack in really creating a great space for individuals to be inspired, motivated and accountable for their own progress.
Performance Programs
The Do Your Best Way is a online resource that allows women to achieve their very best in what ever sporting field is of interest to them. Taking years of experience, development, over coming huge obstacles, doubt, judgement and prejudice – Suzette finds a way to help women get on track with their goals, in setting them, developing a step by step plan and then finally achieving them.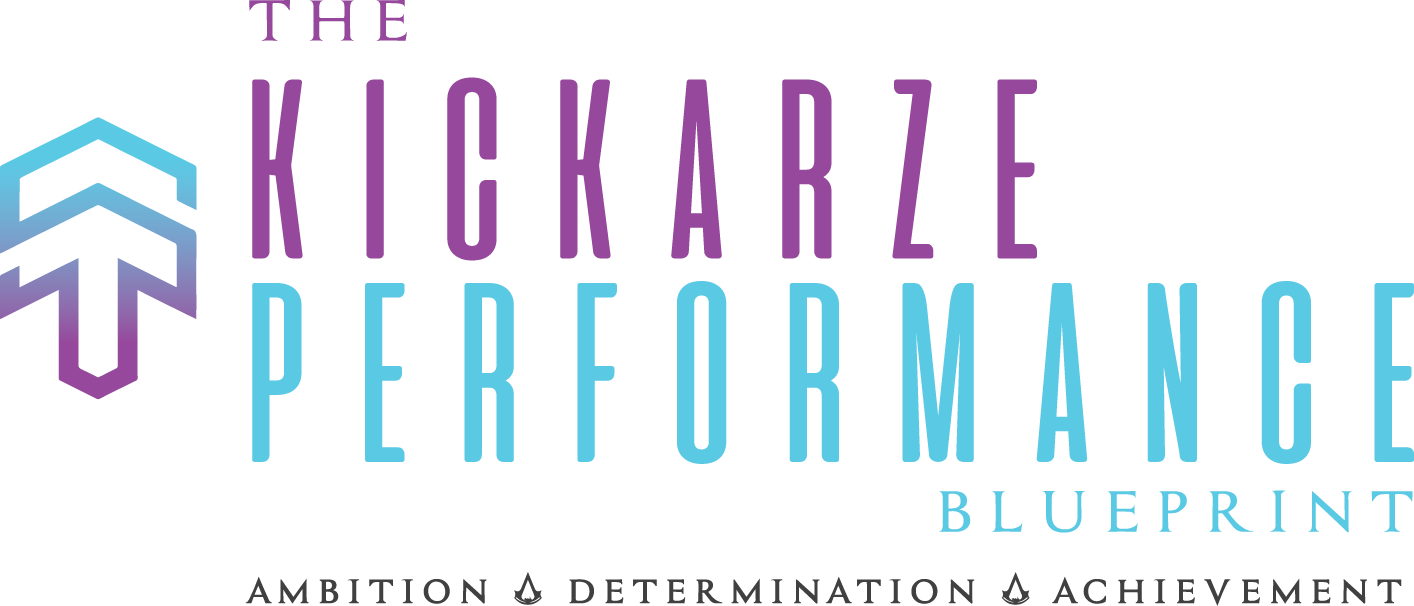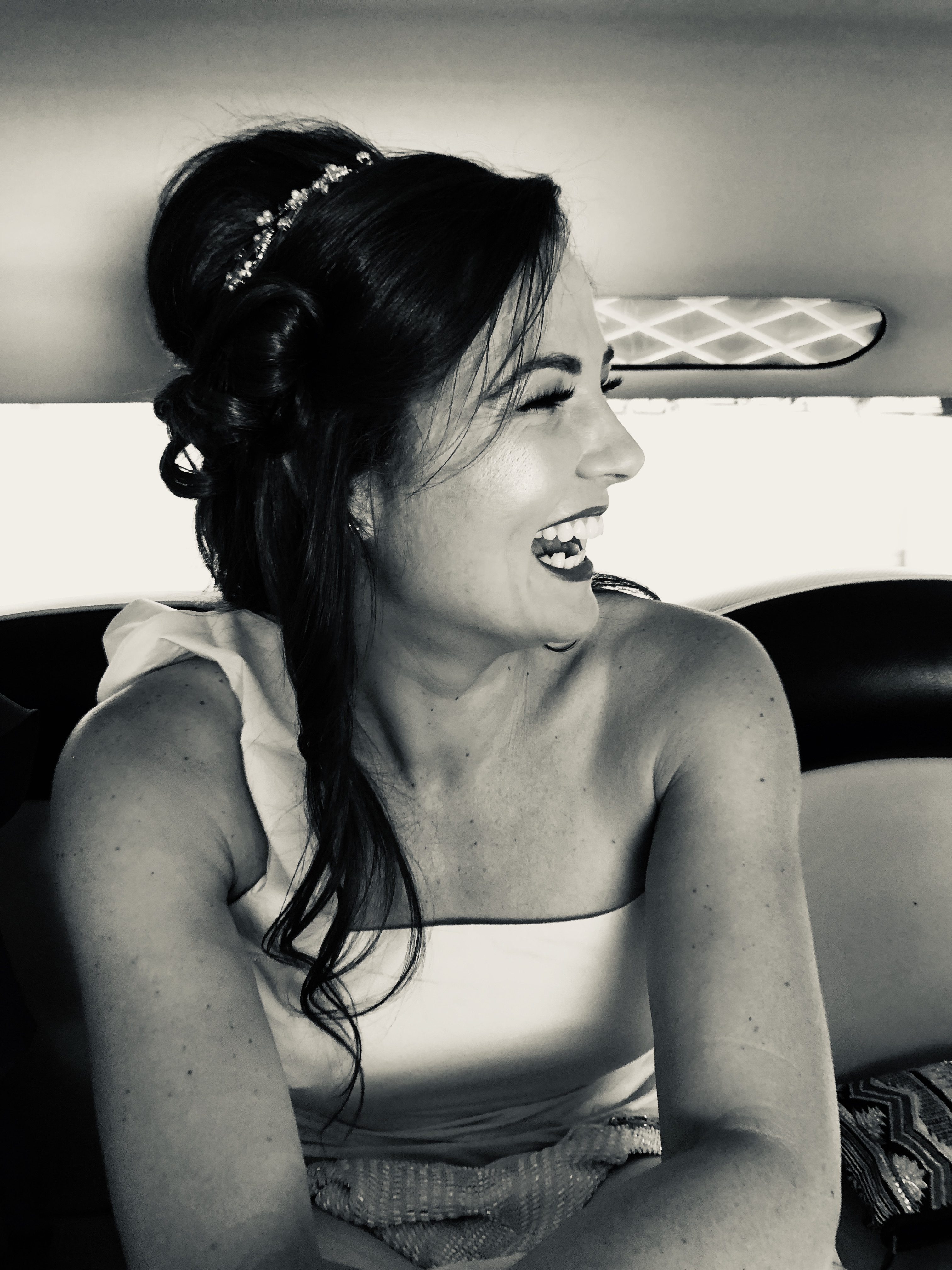 What Suzette's Customers are Saying…
---
Fabulous Mum…
"Congratulations Suzette on achieving such a big venture for our community. Professional venue and professional education to help our special little ones have confidence and safety in the water."
---
Team Player…
"I have know Suzette for a number of years, I have grown up admiring her on field sporting abilities and as I've had the opportunity to play alongside her have realised what an exceptional woman off the field she is also. Her passion, dedication, commitment, and talent have seen her be an exceptional athlete for a number of years but have also and more importantly held her in good stead to raise 4 beautiful kids, and build a thriving business. I admire her ability to go after what she wants."
---
Mother of 3…
"Absolutely fantastic – Suze not only teaches the fundamentals but really knows how to counsel children who have fear in the water, which I believe is so important when much of swimming is about confidence. I'm so glad we found Waterponyz Swim school and can begin growing our kids confidence every single week."
---